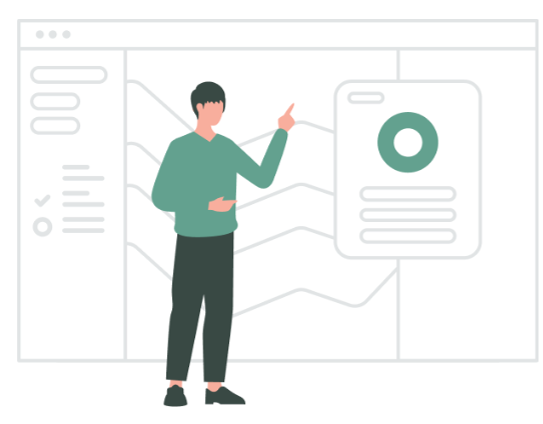 Schedule a Consultation
Get a free consultation with one of our experts and get practical insights on how to optimise your website.
Complete Audit
Getting a complete audit of your advertising strategies is crucial for uncovering hidden opportunities, optimizing your campaigns, and maximizing your return on investment.

Hands-on suggestions
Receiving hands-on suggestions from our experienced advertising consultants empowers businesses to implement actionable strategies, enhance campaign effectiveness, and achieve measurable results in their advertising endeavors.

Website Optimisation
Unlock the full potential of your online presence with website optimization, where our expert consultants will fine-tune your website's performance, user experience, and conversion rates, ensuring you leave a lasting impression on visitors and maximize your digital success.
Get in touch, we will get back to you to schedule your free website audit
"I cannot overlook the tangible results your services have generated for my business. The increased brand visibility, enhanced customer engagement, and ultimately, the boost in sales have exceeded my expectations. The return on investment I have experienced as a result of your advertising strategies has truly been remarkable."
JOHN FERDO - CLIENT